Designed to bring out your best performance
pit green is designed to be more than just a gadget. The patented propulsion system transmits the energy from your hand to the club in an unimpeded manner. The mark on pit's head helps you place the ball for the perfect shot. With flat rubber-soled feet, the pit will also not move out of place no matter how vigorously you strike.
Whether you're forced to play as accurately as possible or have to bridge the distance between the kitchen table and your living room, the pit green micro golfer is prepared for anything!
Wire braid
In the beginning was the wire. After a mad idea at the pizza baker's of trust of the four inventors, the first prototypes of our pit were already bent from simple garden wire to test the theory in practice.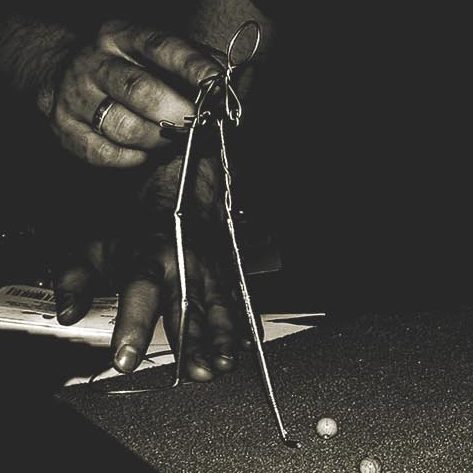 Drive
Behind the heart of your pit's is a simple cogwheel technology, which makes it quick, easy and precise to play. You can insert the slider from six different directions, which means it is easy to use for everyone. This means it can be played by both right and left handed players.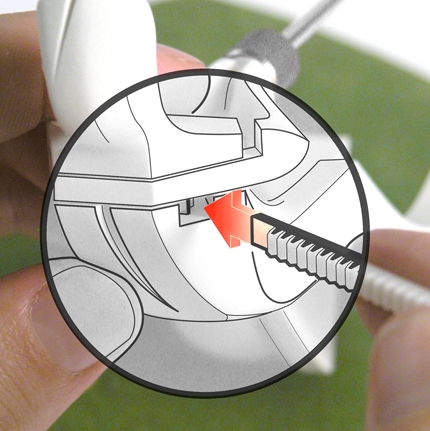 Mature technology for rolling resistance just like on real grass!


The ball contains hundreds of small glass beads that gradually absorb the energy of each stroke. So the ball bounces and rolls on hard surfaces as well as on real grass and with full precision. Thermowelding and a special grinding technique produce a perfectly round hollow ball. This technology even allows you to do trick shots like a banana putt!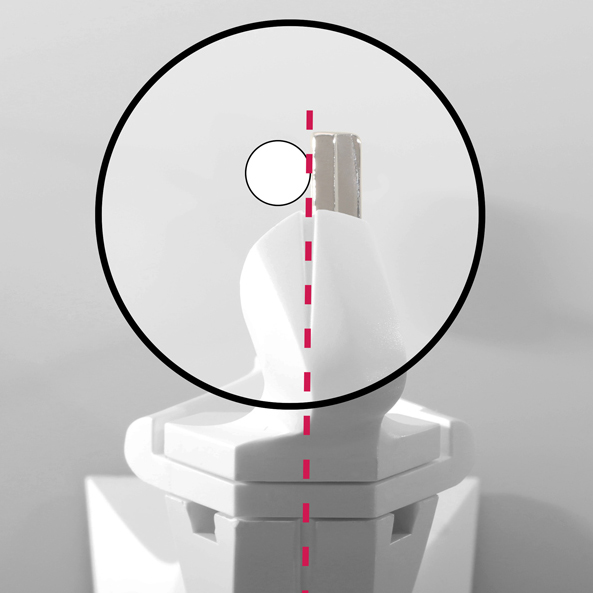 From crown to sole
With pit's vertex you always know exactly where to put your ball for the perfect drive.

The rubber soles on the feet give you the perfect, non-slip stand.
You'll never let this design-winning pit out of your hands!