4 Clubs
for impressive performance
In classic golf, choosing the right club is important in every game situation, and in micro golf it is the same. pit green contains all four club types (wedge, iron, driver and putter) that are part of the classic game. They are made of a solid material, so you can hit more than 12 meters far and more than 2 meters high. The club design allows flexible club height adjustment, just like in classic golf.
The possibility to insert the slider from six different directions gives you the flexibility to stay on top of every game whatever the situation is.
Whether you want to play a hole-in-one onto your colleague's desk or just make a final put around your coffee cub, you'll always have the right club at hand!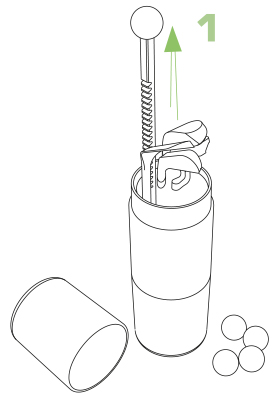 Pick
Choose one of the two sliders from your bag.
They are the "drive rods" for your pit, so you always have the right drive.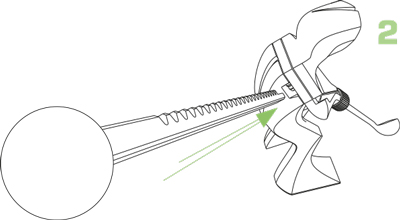 Insert
You can insert the slider into the pit from six different directions. No matter if you are left- or right-handed.
Choose a Club
No matter how high and far you want to play, you will always have the right racket at hand. Choose from wedge, iron, driver or putter, just like in classic golf.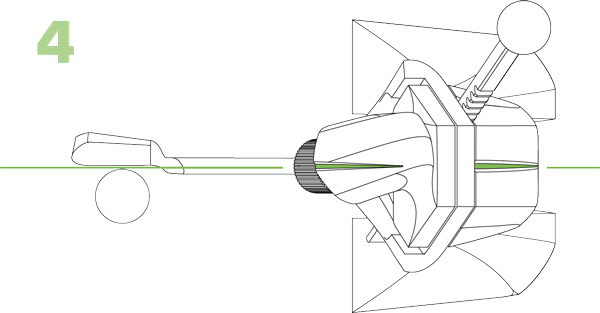 Target
Use the vertex to place the ball correctly and aim.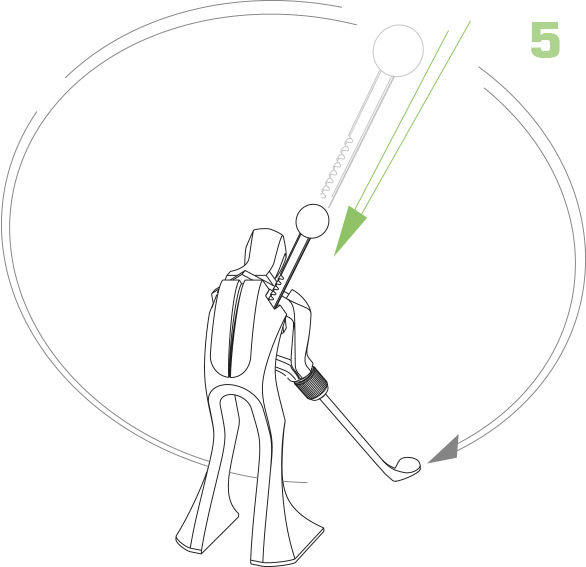 Loop
Take a swing with the slider, let it go or hit it. Rely on your feeling and decide individually depending on the course and the circumstances.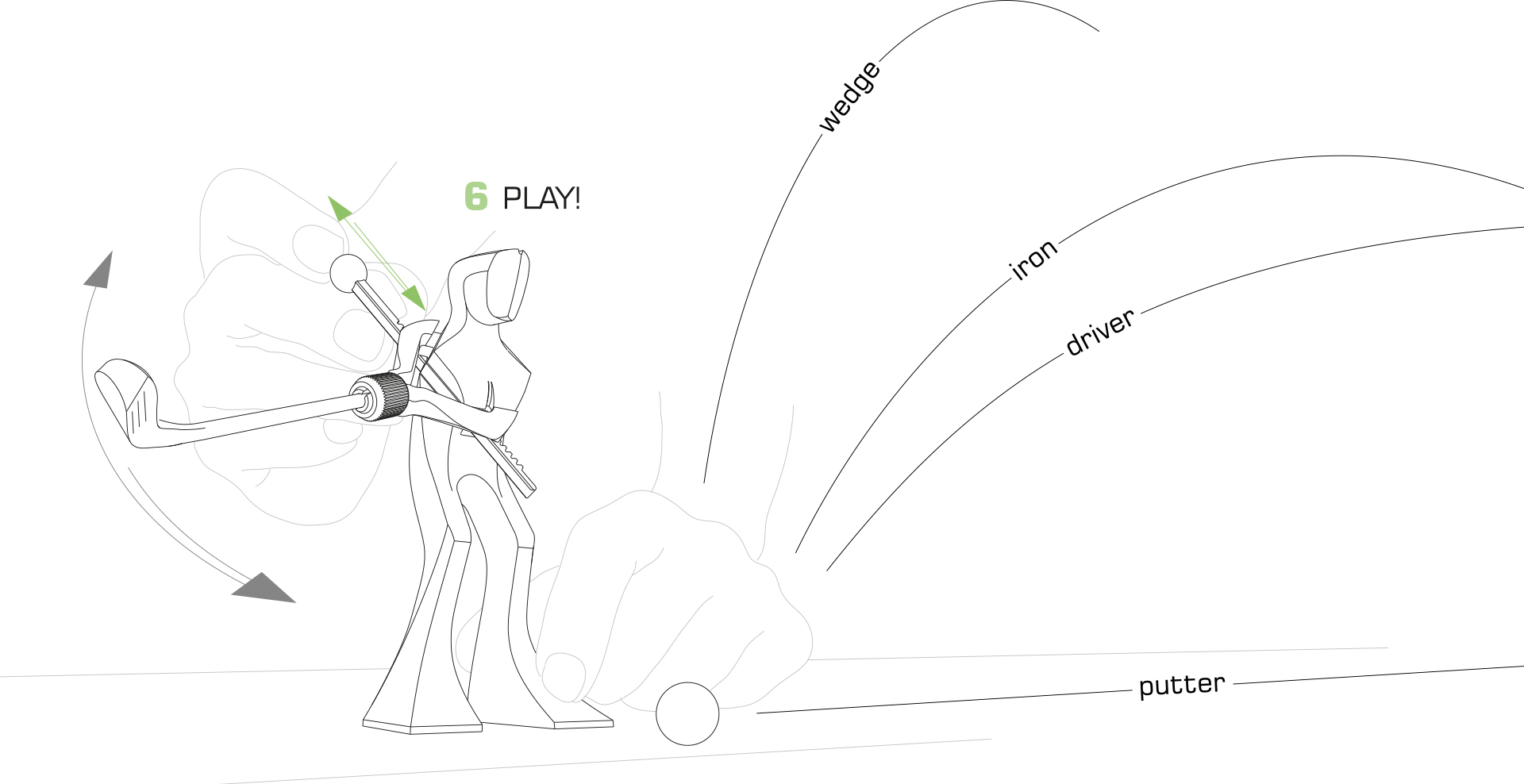 For all those who prefer watching movies instead of reading them
You know how now, but not where?
No Problem!
Whether from the kitchen to the living room or from the office to the pub: wherever you go, your personal golf course is already there.
With the pit, "Explore New Environments" is always the right word.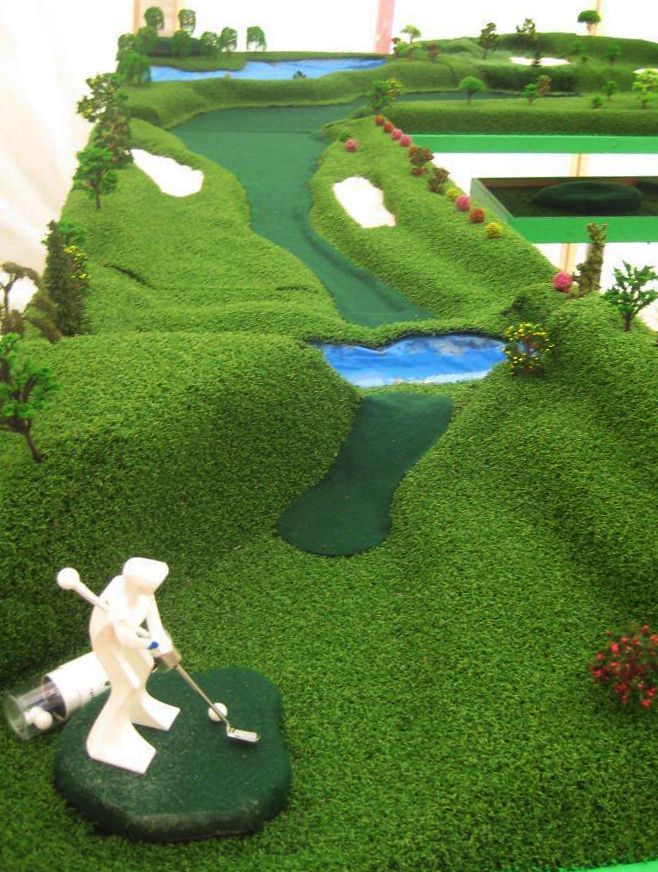 Build your own exciting courses! There are no limits to your creativity.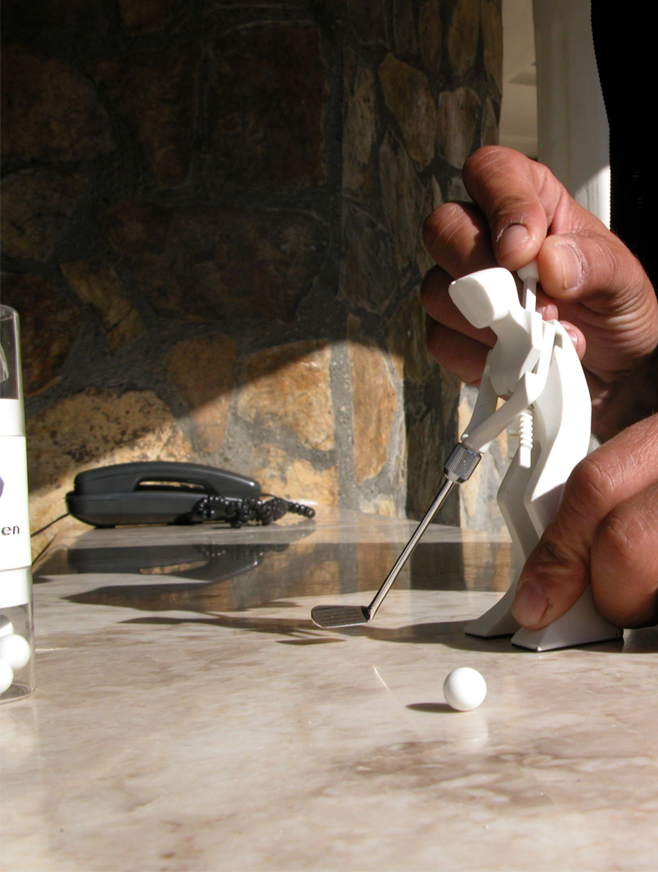 Play at home or in the office - you will find enough obstacles here.